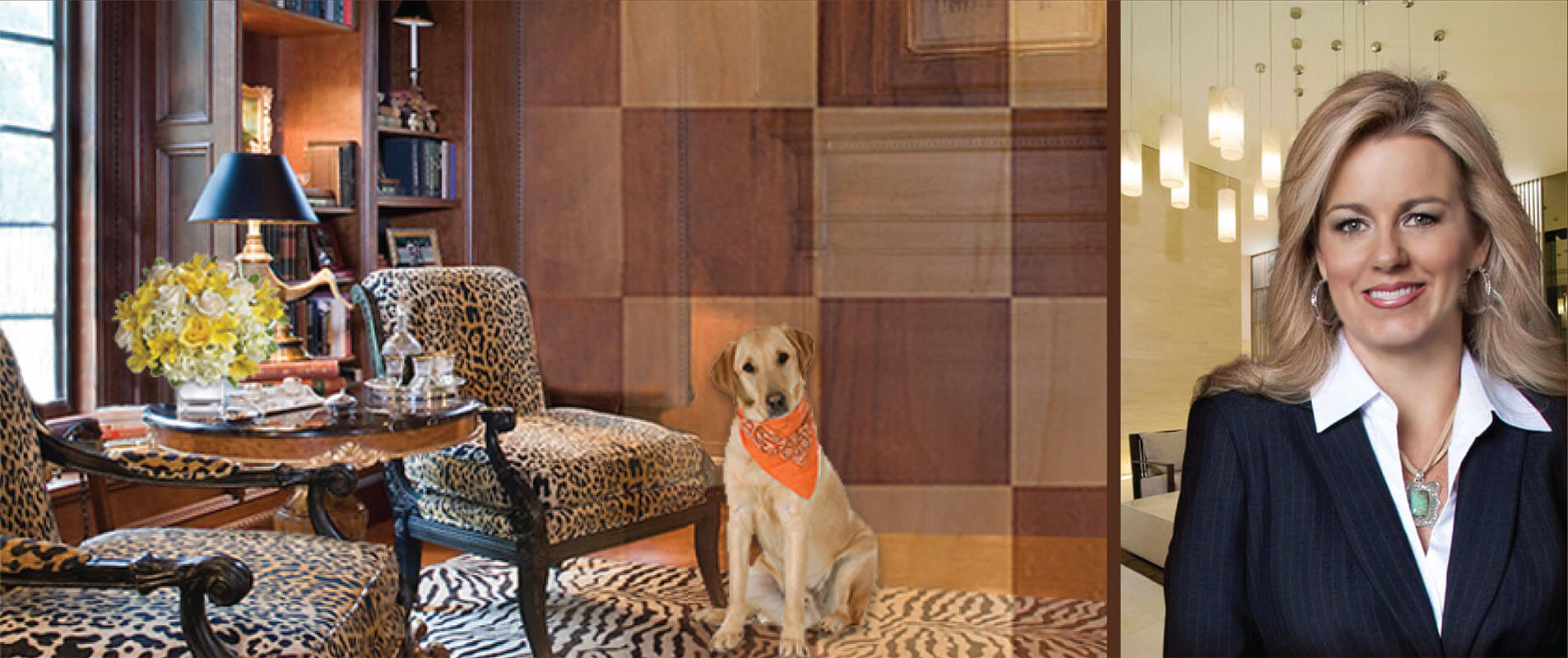 Alliance Legal Staffing

Strategic Staffing
+
Consultative Recruiting
Alliance Legal Staffing in Dallas, Texas
Purposeful, Strategic Staffing and Consultative Recruiting
Working in Conjunction to Advance Your Needs to the
Best of our Ability.
Founded nearly three decades ago, Alliance Legal Staffing is one of the original legal placement agencies in the Dallas-Fort Worth Metroplex. We remain dedicated to placing attorneys, paralegals, support staff and litigation support personnel in direct hire and contract positions providing a boutique level of service at nationally competitive pricing.
DON'T JUST TAKE OUR WORD FOR IT,
what others have to say about us is what matters!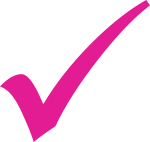 Aligning our Clients with Pre-Qualified, Highly Sought Out, Intentional Candidates.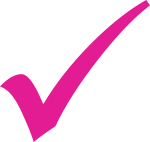 Coaching, Serving and Advancing the Goals & Aspirations of People.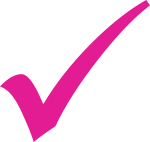 Connecting Unique Talent with Favorable Opportunities.
Whether you need a direct hire to compliment your existing staff or a contract attorney or paralegal to fill a targeted need, our extensive network of qualified professionals combined with our tenured expertise will surely exceed your expectations. We stand behind our candidates' ability to step into any situation and add immediate value to your law firm or legal department.
In choosing to work with Alliance, you will experience a noticeable difference right away. We are not merely "placement" focused, but rather PEOPLE focused. We place unparalleled value in the depth of our relationships and this is reflected in everything we do, throughout each stage of the process.

Attorney Placement: Contract Attorneys and Document Review

Paralegal Project Staffing, Contract Paralegals and Paralegal Placement

Legal Assistants, Legal Secretaries and Support Staff

Litigation Support and eDiscovery

Recruiting, Marketing and Professional Services
■  Staffing at ALL levels for Law Firm and In-House Legal Departments
■  Temporary, Contract and Project Staffing
■  Temp-to-Hire and Direct Hire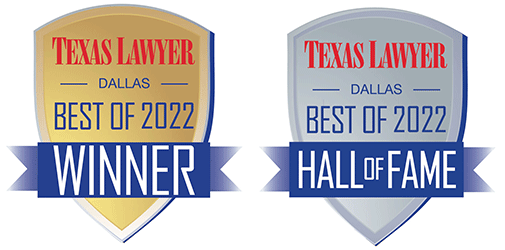 In our industry, Winning Means Having All the Right Players. Voted 1st Place in Texas' Best 5 Years Straight in Legal Staffing and Document Review, Alliance Legal Staffing, Is Your Best Move!
Texas' Best: 2015, 2016, 2017, 2018, 2019, 2021, 2021, 2022
Alliance Legal Staffing is a Certified Women and Minority Owned Business Enterprise
Thank you for taking the time to explore our website. We hope that it reflects the unique culture of our organization, our authentic approach, and most of all, our sincere commitment to our clients and our candidates.
We look forward to serving you!
CANDIDATE
looking for a position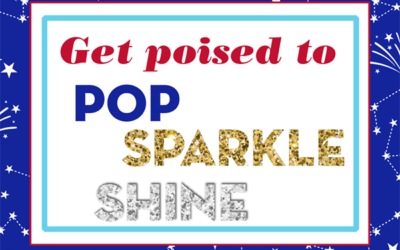 As you know, the stars rarely align in the world of recruiting. We either have a market on fire with a shortage of candidates or we have great candidates and no positions… the never-ending conundrum. Come to think of it, I am sure that this constant state of quandary...
read more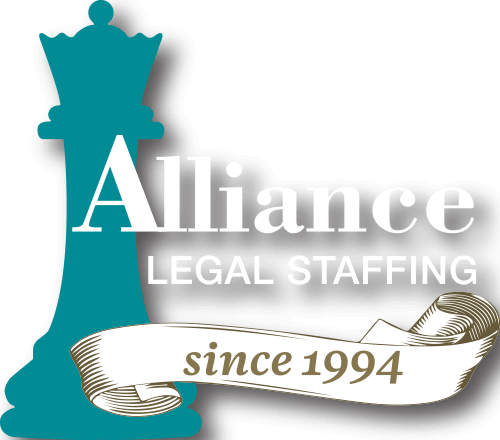 Alliance Legal Staffing is a Certified Women and Minority Owned Business Enterprise.
You be You, We'll be Us
Alliance Legal Staffing is a faith-based organization but we do not push our beliefs onto others. We are accepting of all people as individuals regardless of age, color, disability, ethnicity, family or marital status, gender, national origin, race, political affiliation, sexual orientation, socio-economic status or religion. We state that we are a faith-based business to communicate the core of our convictions and what drives our decisions and processes. We have a genuine love for all people and strive to serve them according to our core values and their best interests. We share these convictions publicly to keep ourselves accountable and to remind us daily of the importance of our words, the way we treat others, and the way we conduct ourselves and our business.