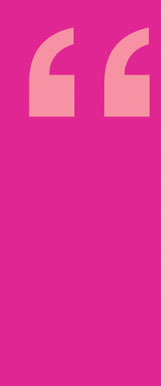 Mindfulness


means paying attention in a particular way; on purpose, in the present moment, and non-judgmentally.


-John Kabat Zinn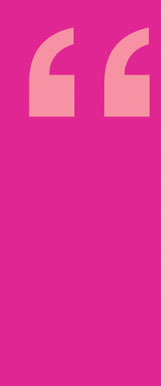 Mindfulness


means paying attention in a particular way; on purpose, in the present moment, and non-judgmentally.


-John Kabat Zinn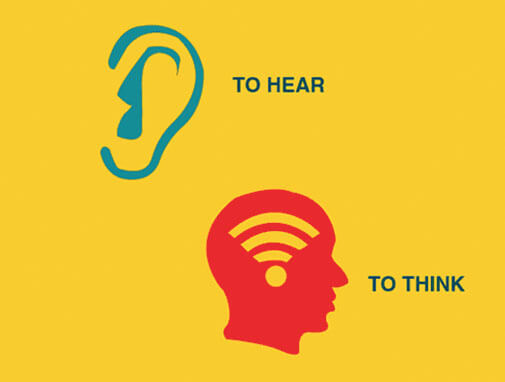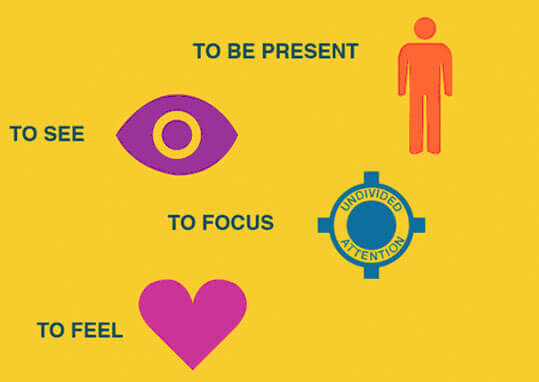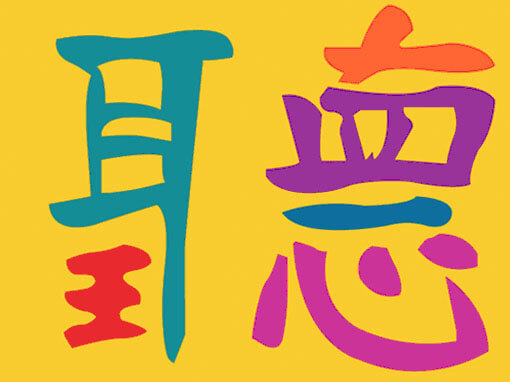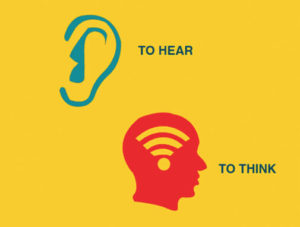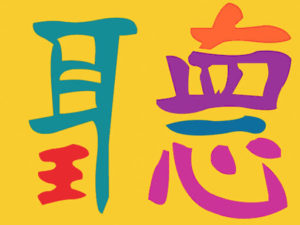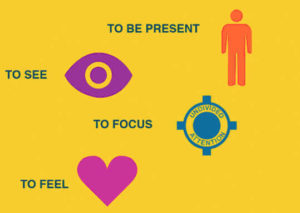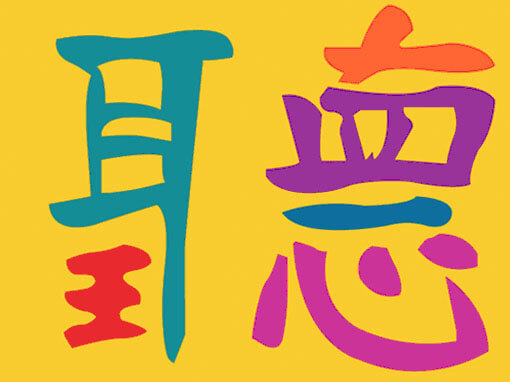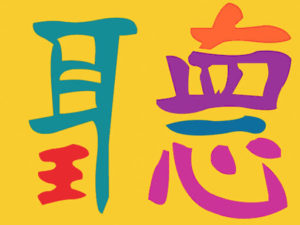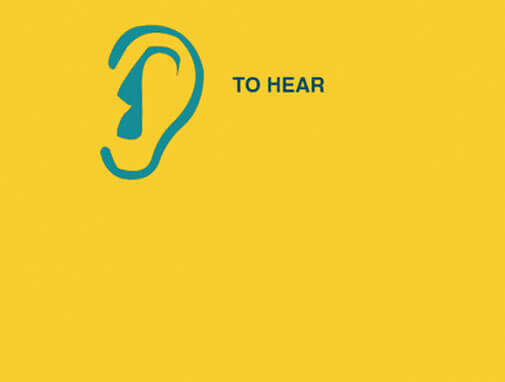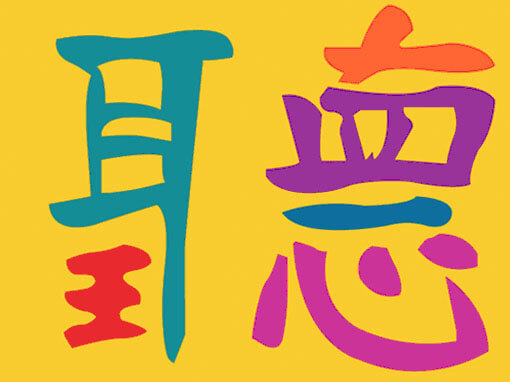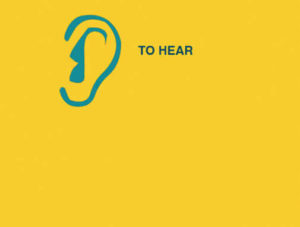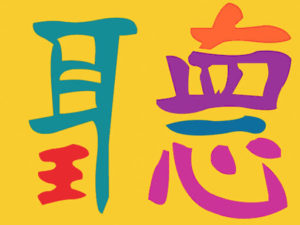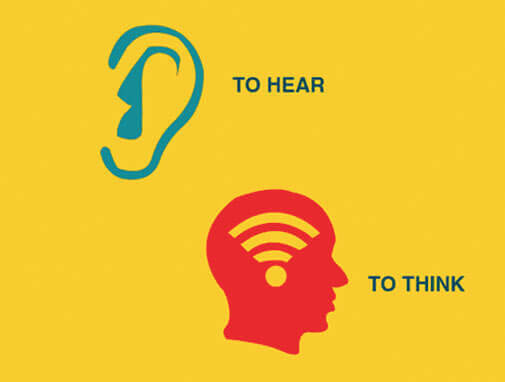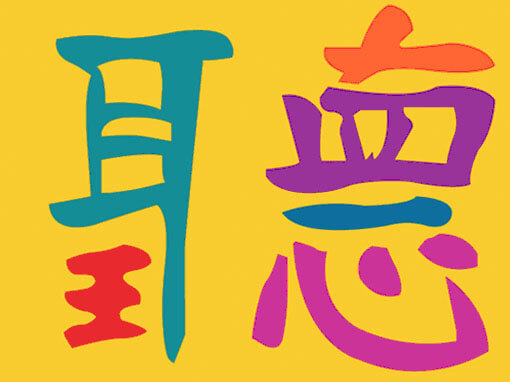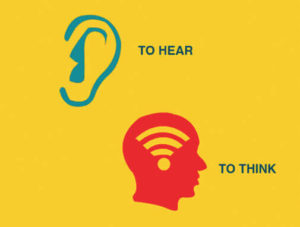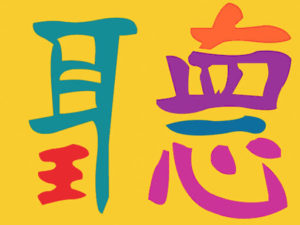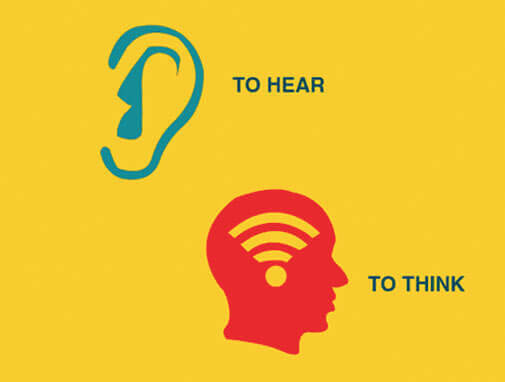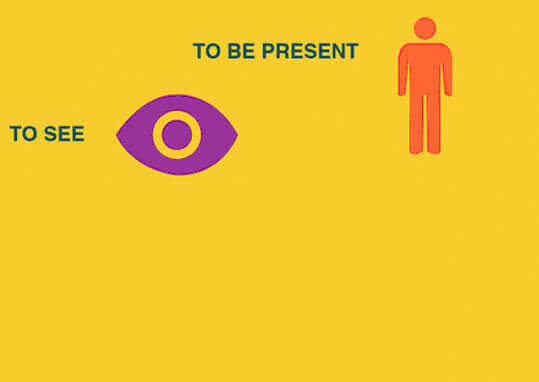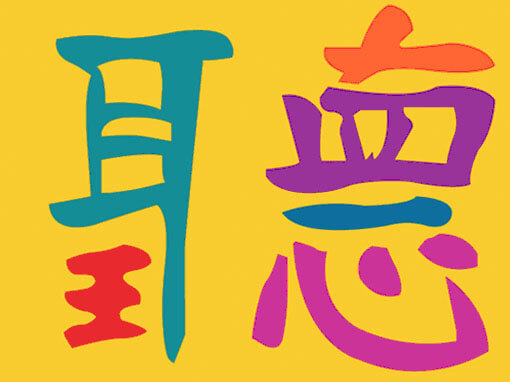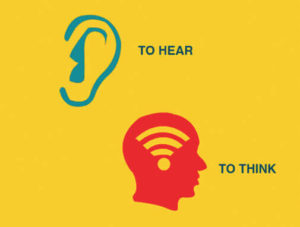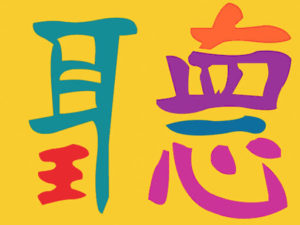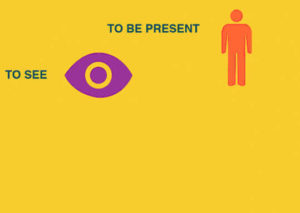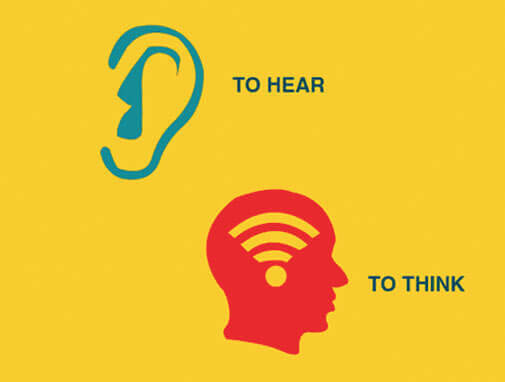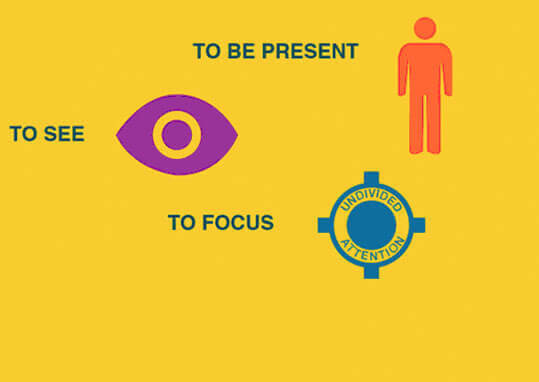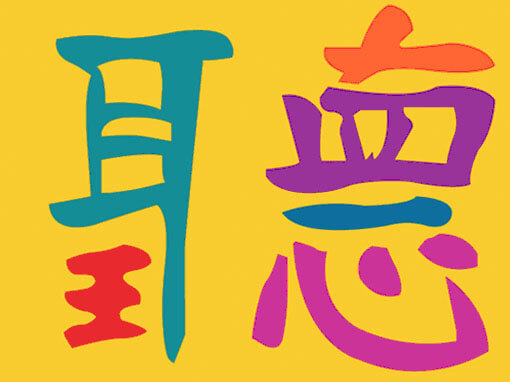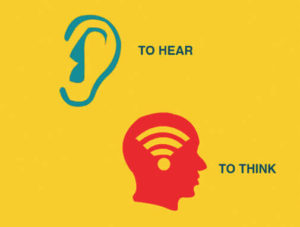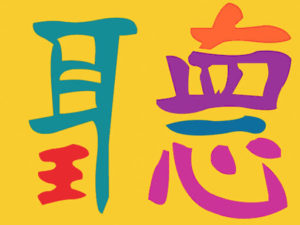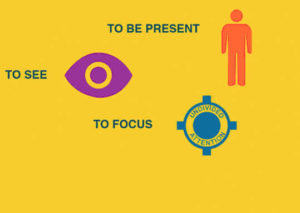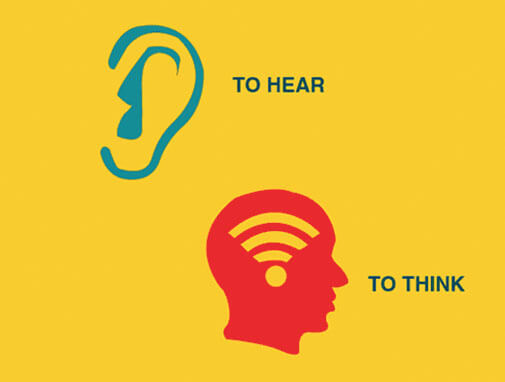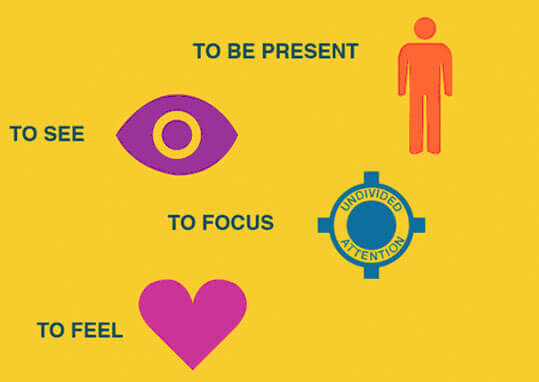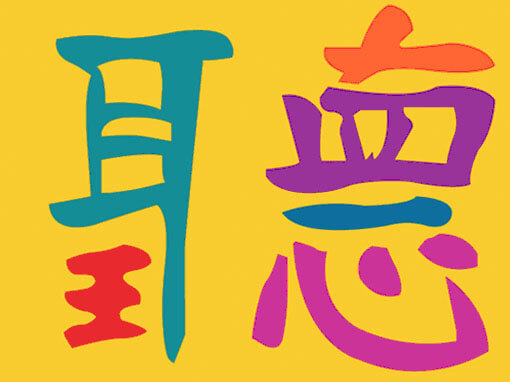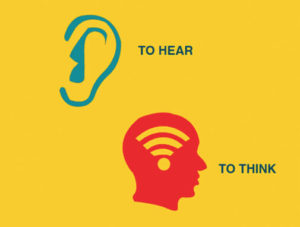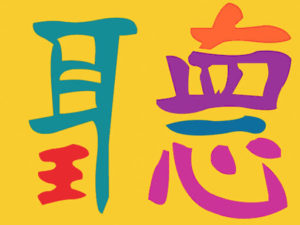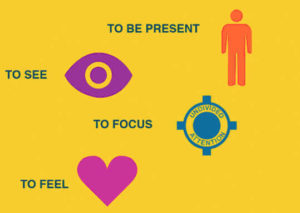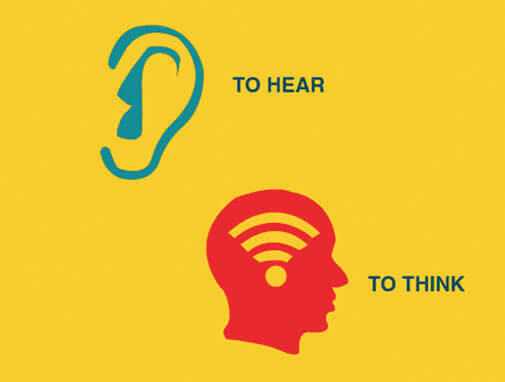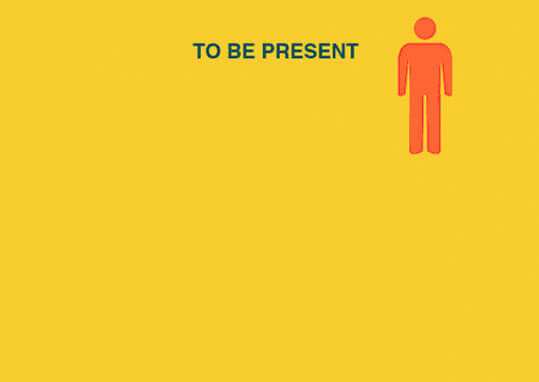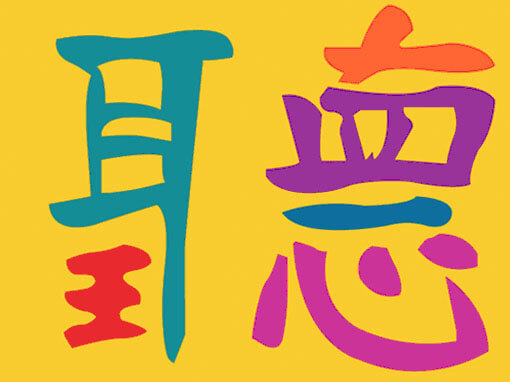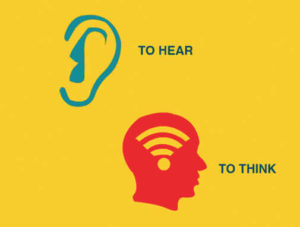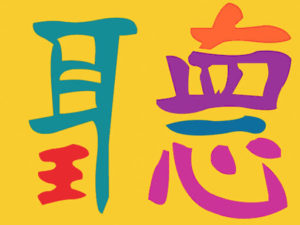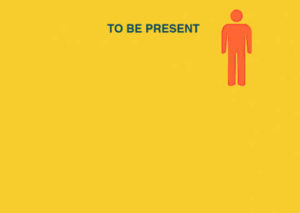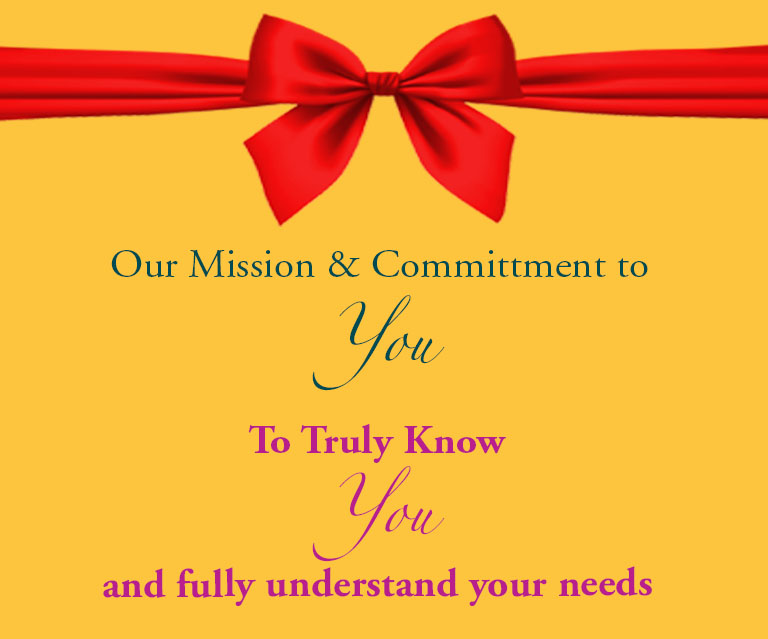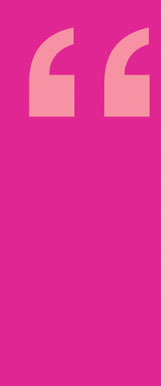 Mindfulness


means paying attention in a particular way; on purpose, in the present moment, and non-judgmentally.


-John Kabat Zinn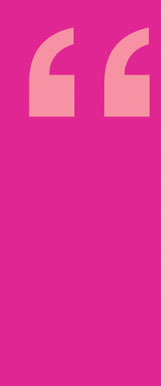 Mindfulness


means paying attention in a particular way; on purpose, in the present moment, and non-judgmentally.


-John Kabat Zinn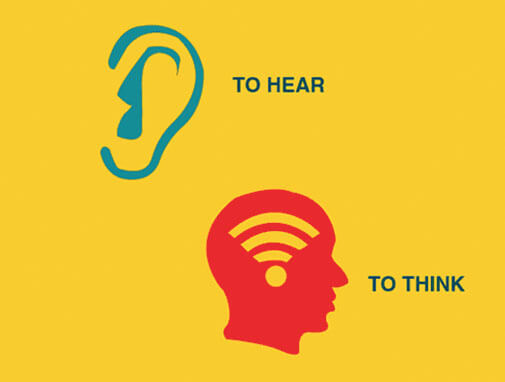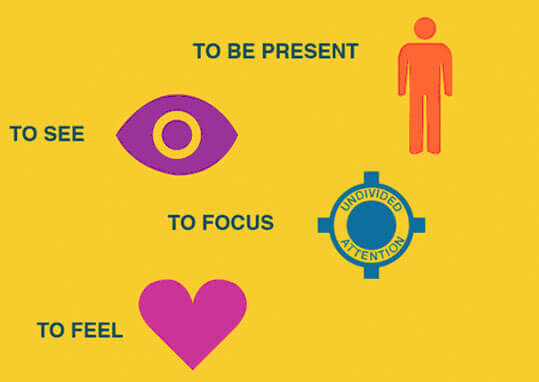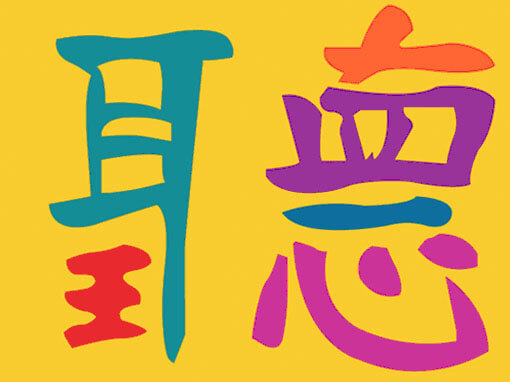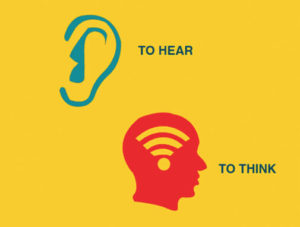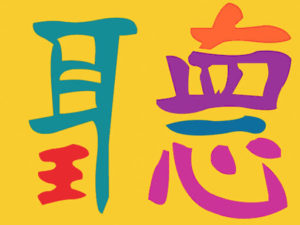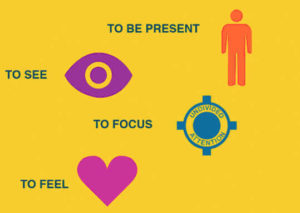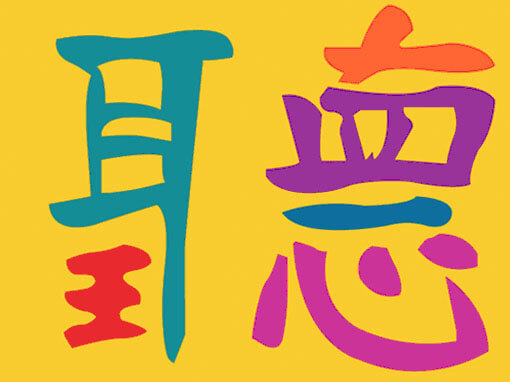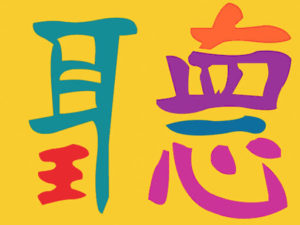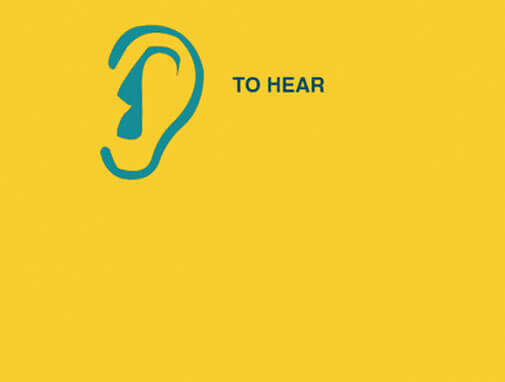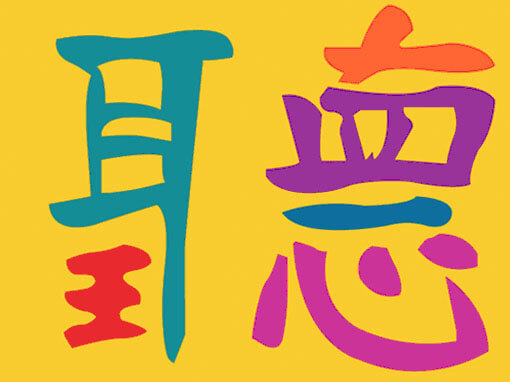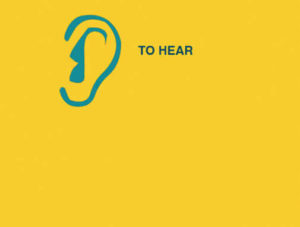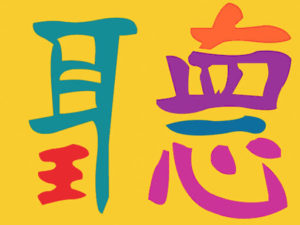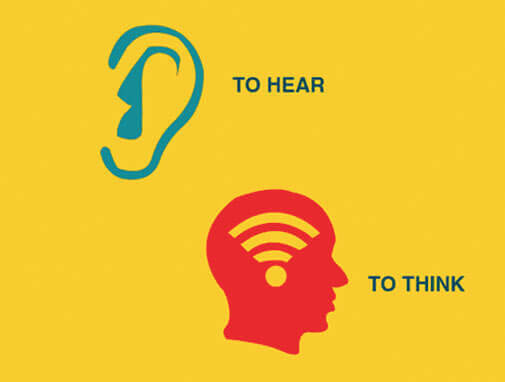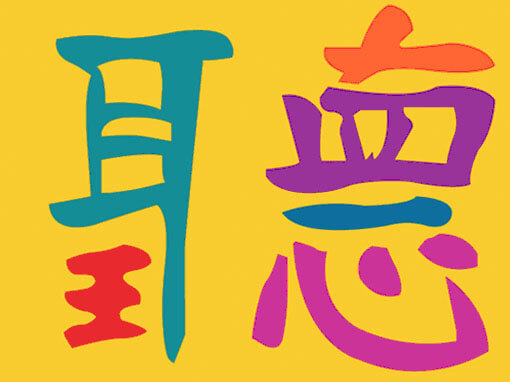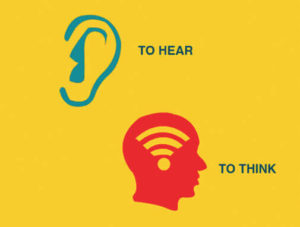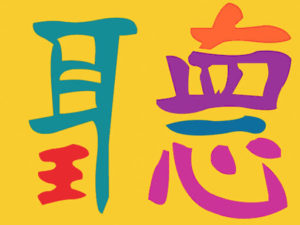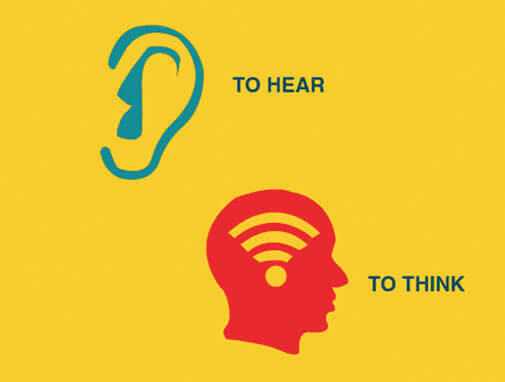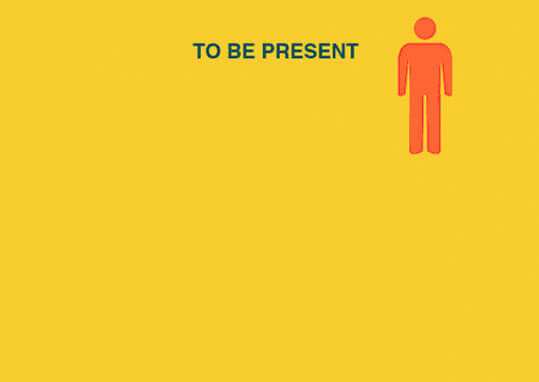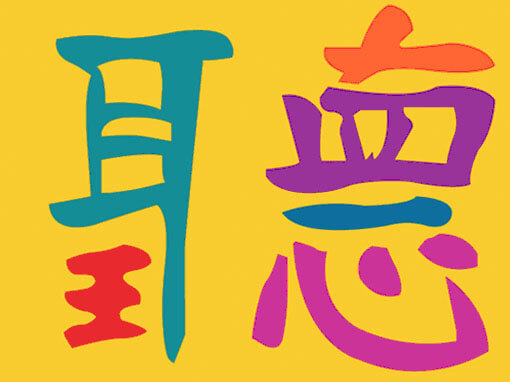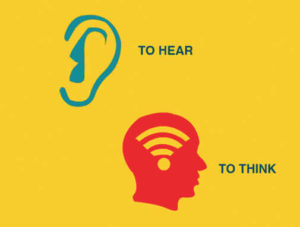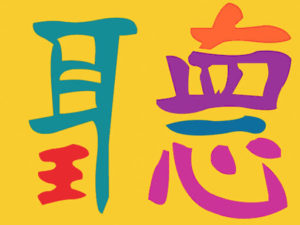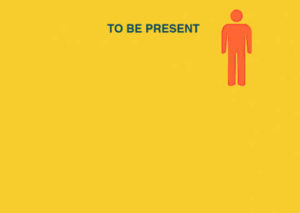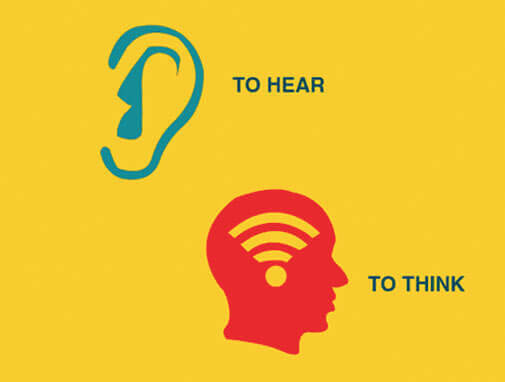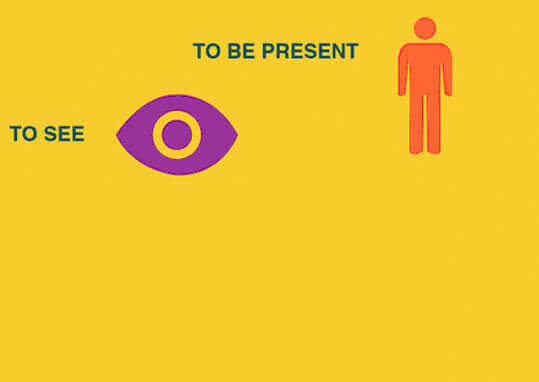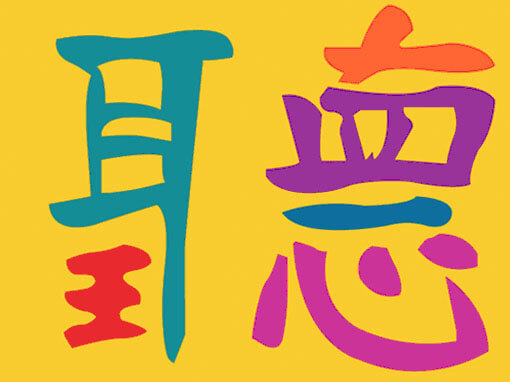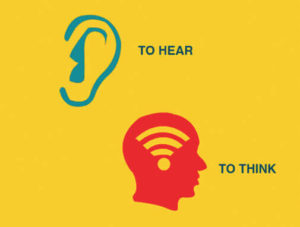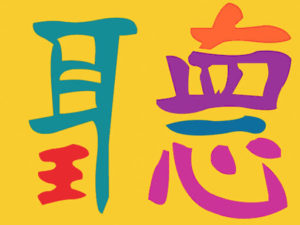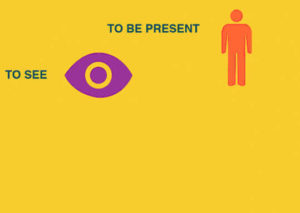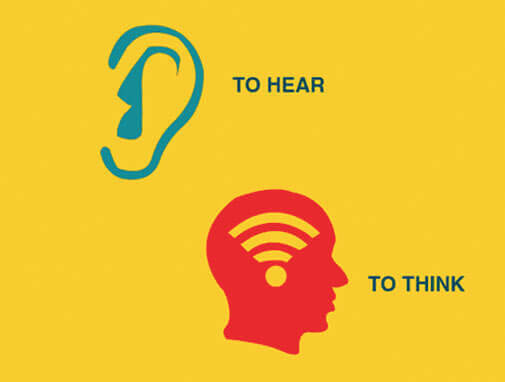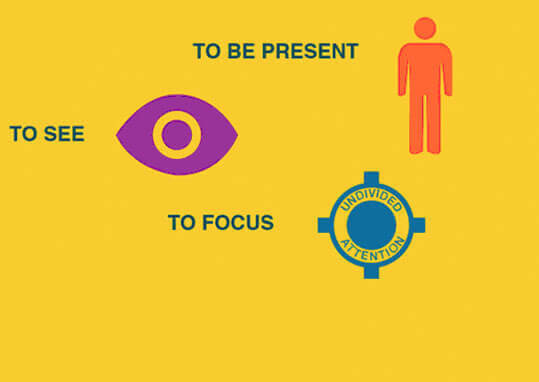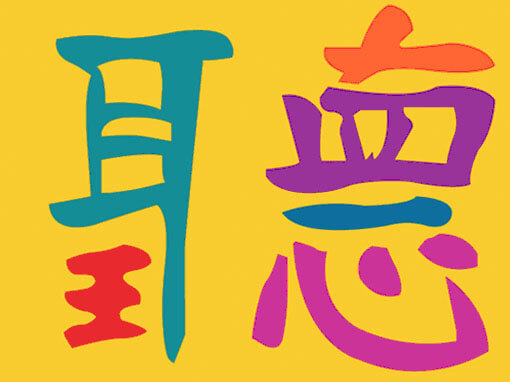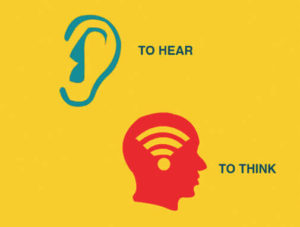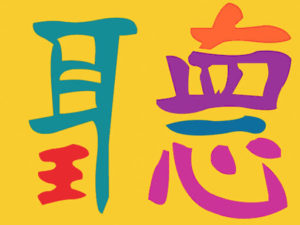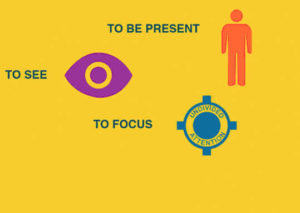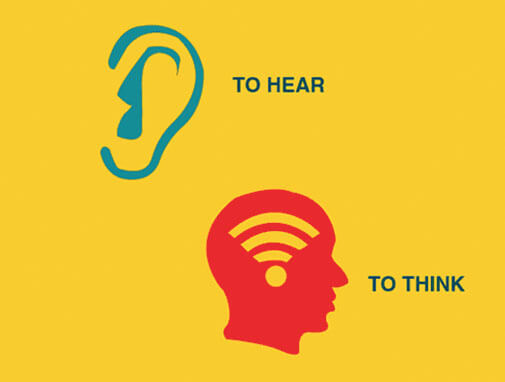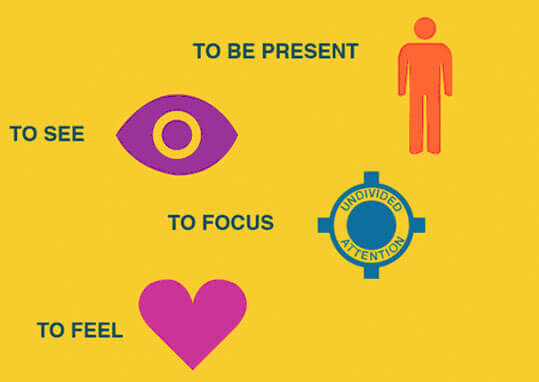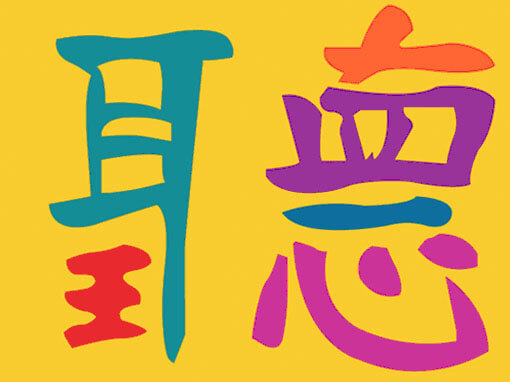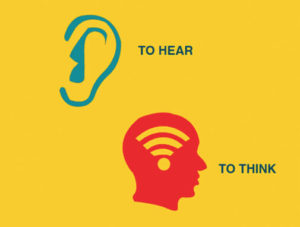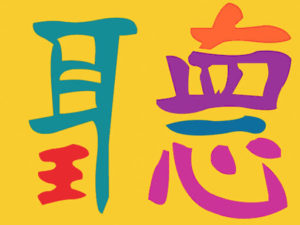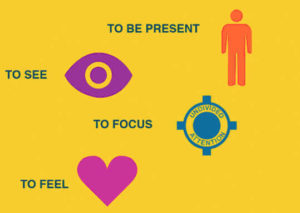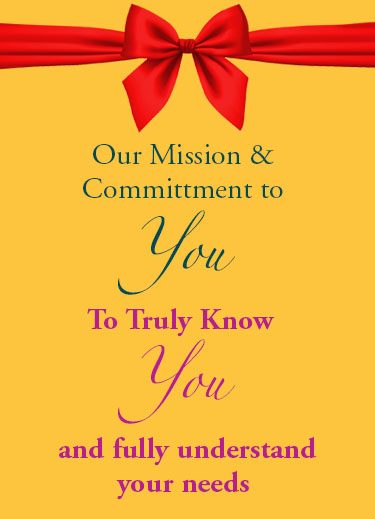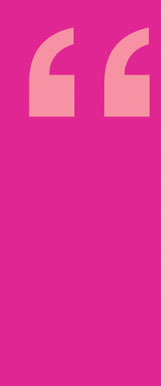 Mindfulness


means paying attention in a particular way; on purpose, in the present moment, and non-judgmentally.


-John Kabat Zinn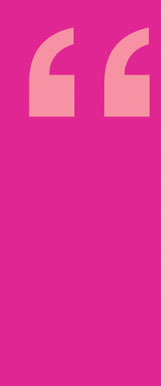 Mindfulness


means paying attention in a particular way; on purpose, in the present moment, and non-judgmentally.


-John Kabat Zinn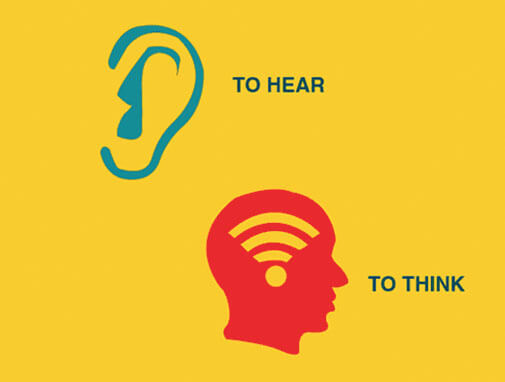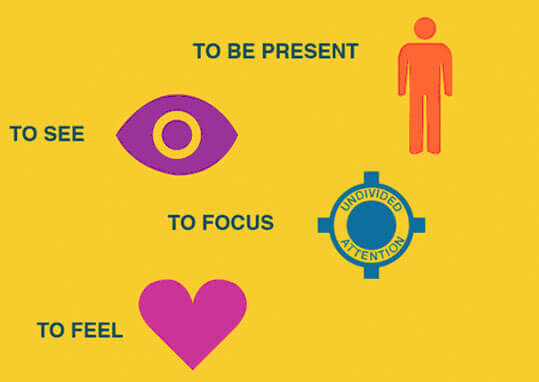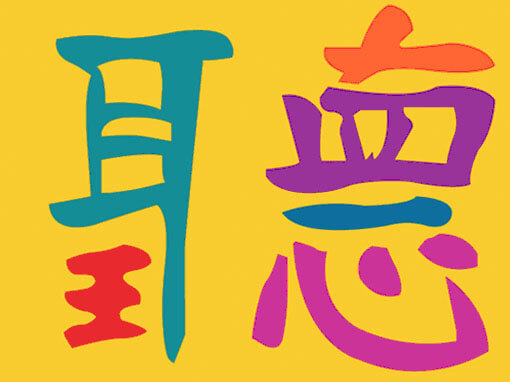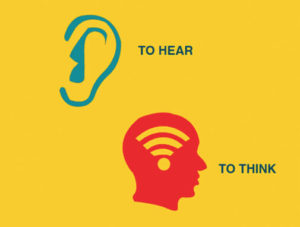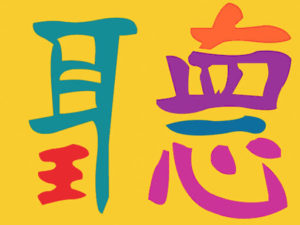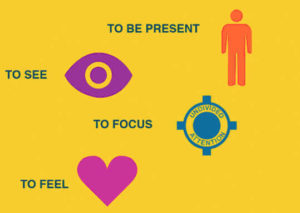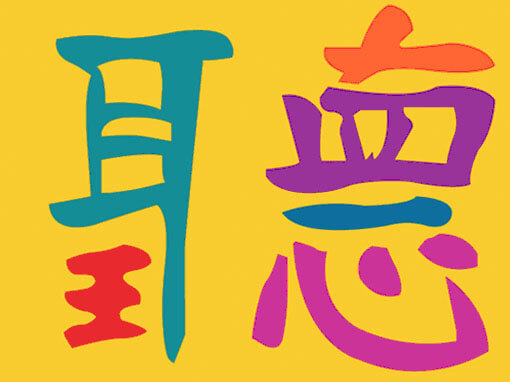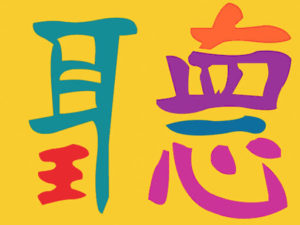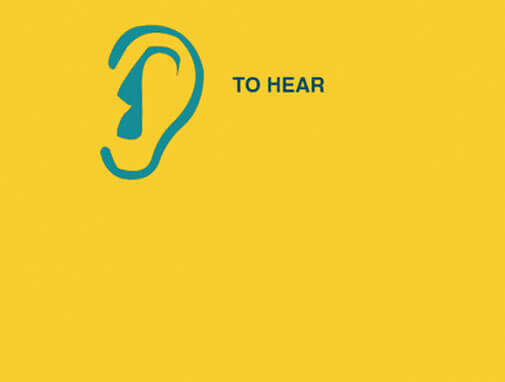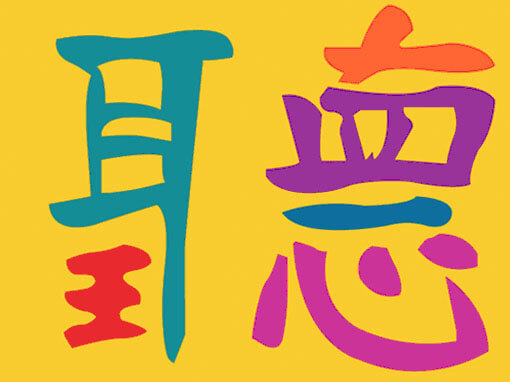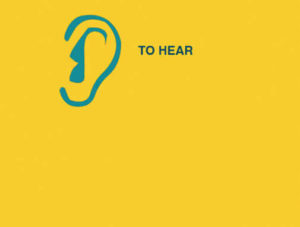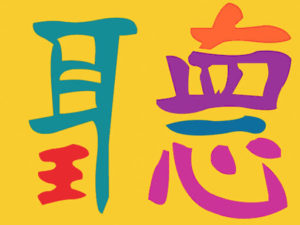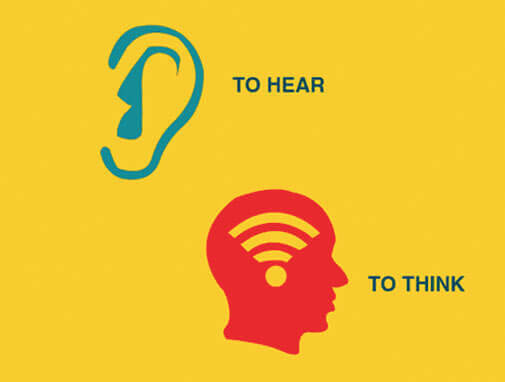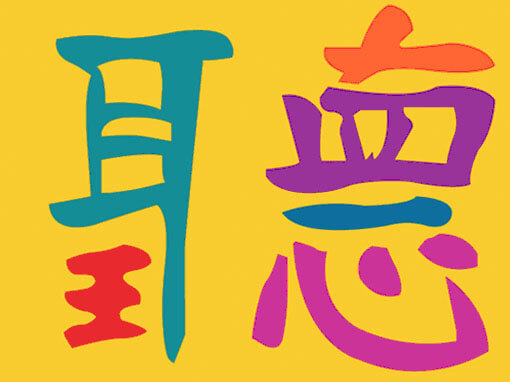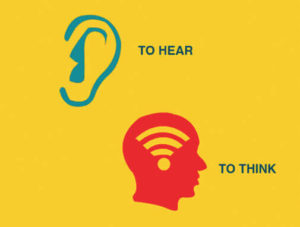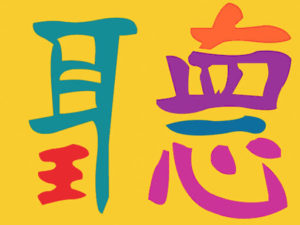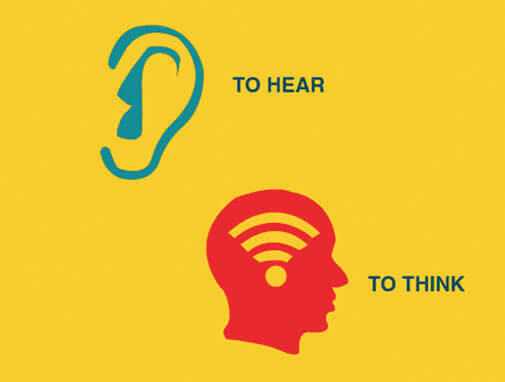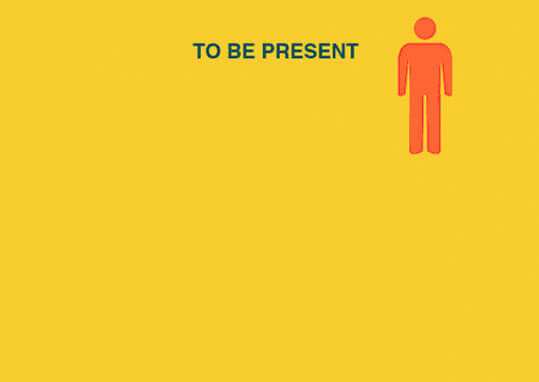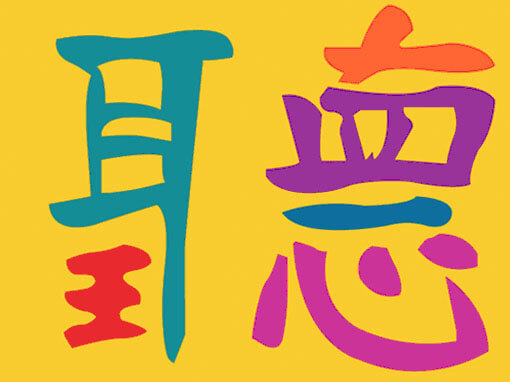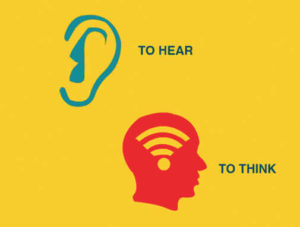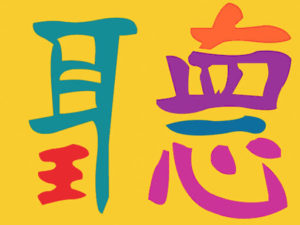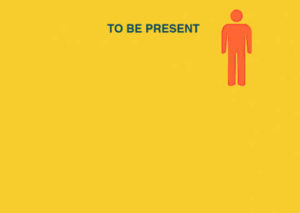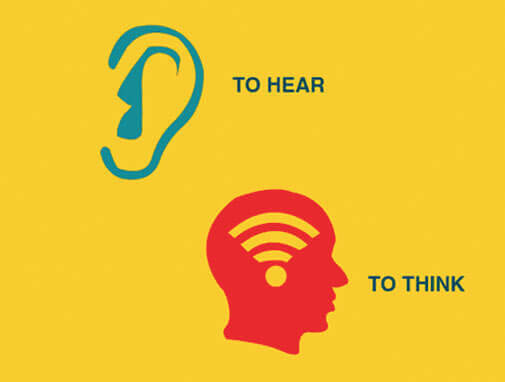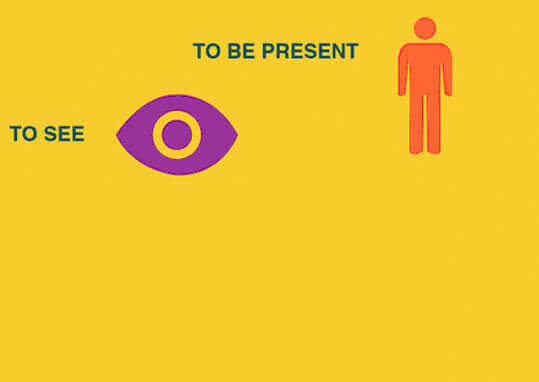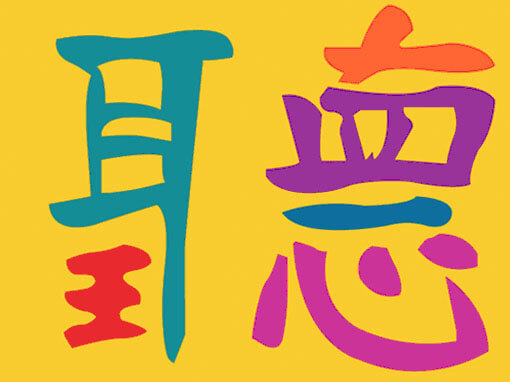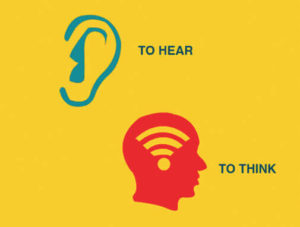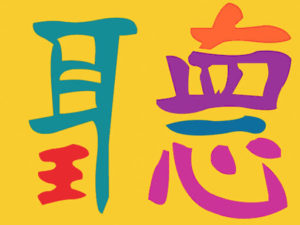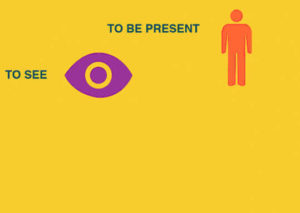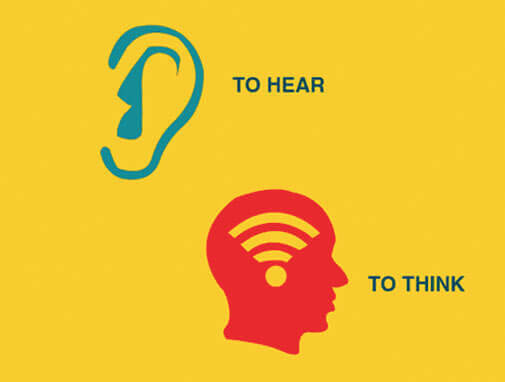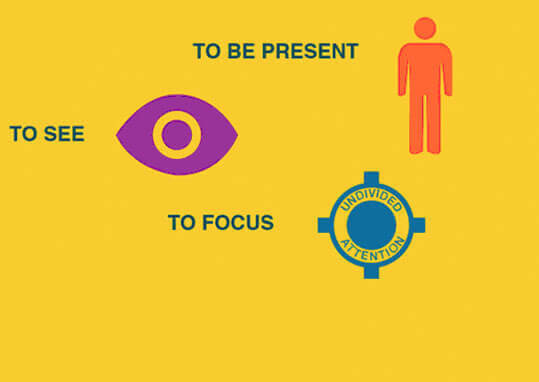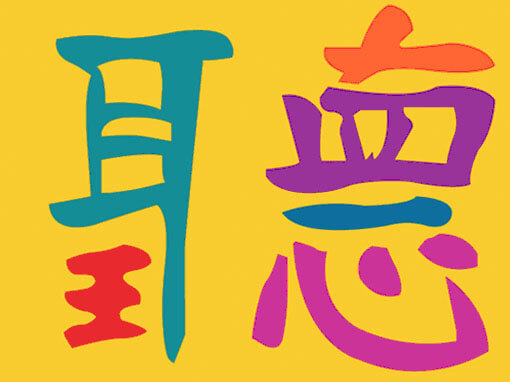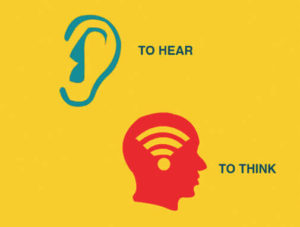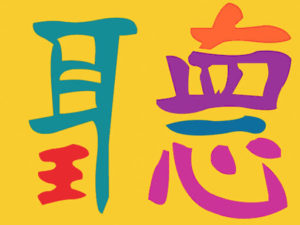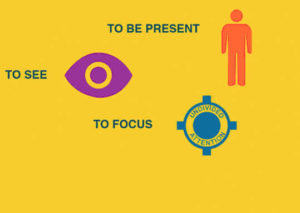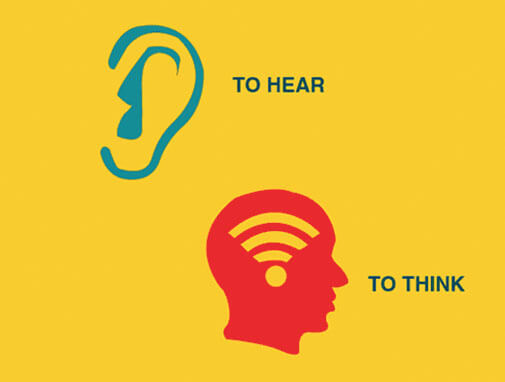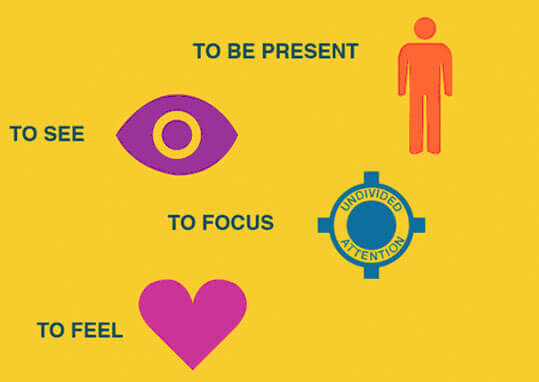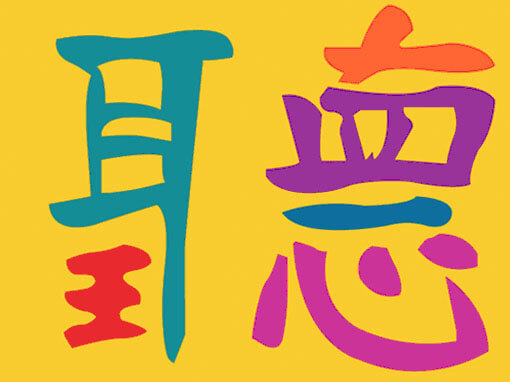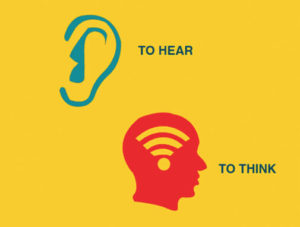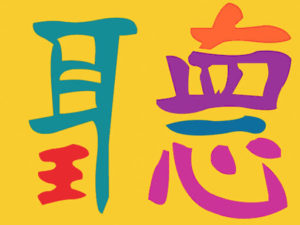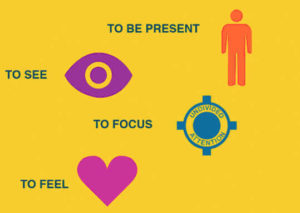 In purposeful recruiting, merely listening is not enough. That's why at Alliance Legal Staffing we strive to capture more than just auditory perception by giving you our complete and full attention during each and every interaction. We seek to understand and empathize by carefully digesting each word and reflecting on conversations long after they have taken place.
Our Mission
To truly know you and to fully understand your needs.
Modeling the Chinese character for "To Listen" is our practice at Alliance Legal Staffing.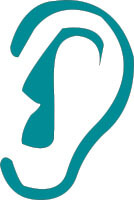 To hear – is to listen with more than our ears. We aim to learn about you, your history, your present state, and your future goals. We desire to authentically know you so that we can represent you to the best of our ability.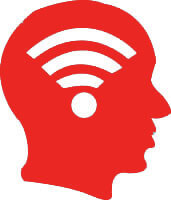 To Think
 – is to put your needs above ours by sharing our knowledge and vast experience for your benefit. We aim to act as mentors by educating, coaching and representing you through each stage of the hiring process. Our sole mission is to serve you well.

To be present – is to be deeply invested in our
conversations, conscientiously putting our own thoughts, feelings and biases aside. Neutral and non-judgmental, we create a safe space for you to share your thoughts, opinions and emotions with the assurance that our conversations will be held in the strictest of confidence.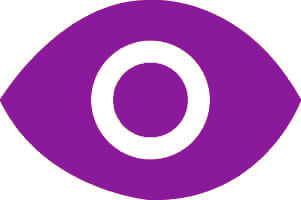 To see – is to be aware of non-verbal communication signs that sometimes mean even more than spoken words. We like to meet in person so that we can know you more intimately. We are forthcoming and aim to earn your trust immediately, and want you to feel that you have had an opportunity to get to know us authentically too.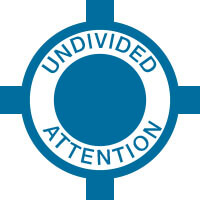 To focus – is to give you our undivided attention, fully engaged through each step of the process. We are available to visit after hours and on weekends. Alliance Legal will never submit multiple candidates for one position. We hone in on who we truly believe is best suited for each role and we stand behind our candidate 100+%. In doing so, we are serving the best interests of both our client and our candidate.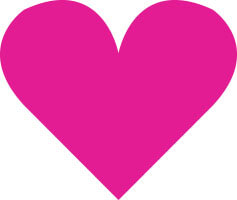 To feel
– is to extend empathy and grace to all, in all situations. This is the core of Alliance Legal Staffing – the genuine desire to be of service and to help others.
We make a living by what we get, we make a life by what we give.
– Winston Churchill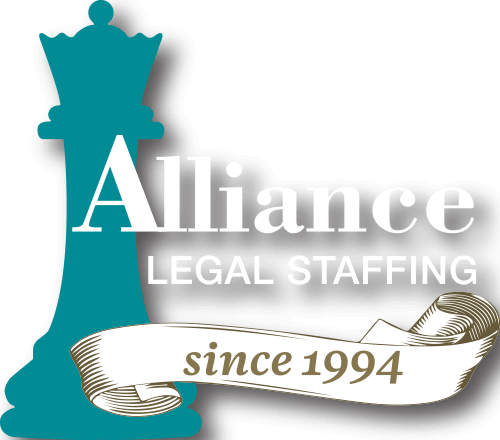 Alliance Legal Staffing is a Certified Women and Minority Owned Business Enterprise.
You be You, We'll be Us
Alliance Legal Staffing is a faith-based organization but we do not push our beliefs onto others. We are accepting of all people as individuals regardless of age, color, disability, ethnicity, family or marital status, gender, national origin, race, political affiliation, sexual orientation, socio-economic status or religion. We state that we are a faith-based business to communicate the core of our convictions and what drives our decisions and processes. We have a genuine love for all people and strive to serve them according to our core values and their best interests. We share these convictions publicly to keep ourselves accountable and to remind us daily of the importance of our words, the way we treat others, and the way we conduct ourselves and our business.