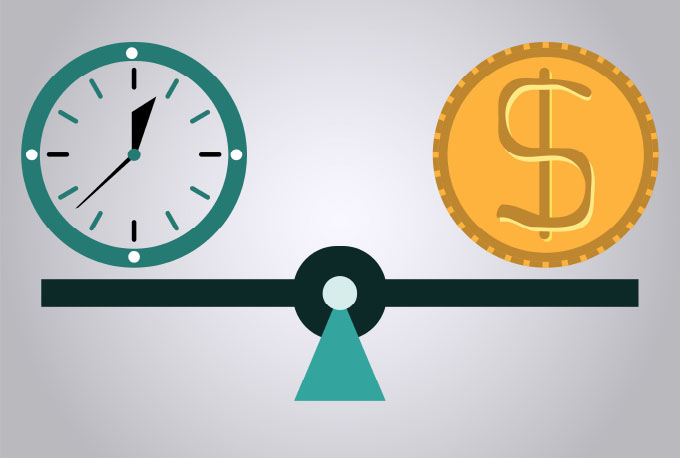 Time is Money. Alliance Legal is here to maximize both for you.
Please fill out the following information and you will receive an auto-reply with our fee structure, terms, rates and alternative billing arrangements.
The requested information above is to ensure that our confidential fee structure is being sent to viable sources and will not be used for solicitation efforts.
Alliance Legal Staffing has implemented alternative billing arrangements due to the COVID-19 crisis to help our industry rebound from the economic setbacks the pandemic has caused. Our goal is to promote opportunities for continued growth by making it easier for our clients to continue to hire top talent during the recovery period. Together we will bridge the gap from where we were, to better than we were.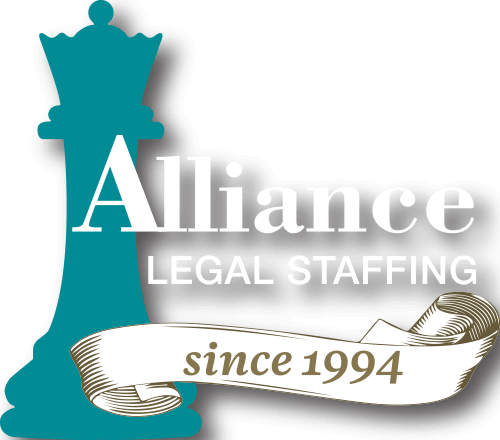 Alliance Legal Staffing is a Certified Women and Minority Owned Business Enterprise.
You be You, We'll be Us
Alliance Legal Staffing is a faith-based organization but we do not push our beliefs onto others. We are accepting of all people as individuals regardless of age, color, disability, ethnicity, family or marital status, gender, national origin, race, political affiliation, sexual orientation, socio-economic status or religion. We state that we are a faith-based business to communicate the core of our convictions and what drives our decisions and processes. We have a genuine love for all people and strive to serve them according to our core values and their best interests. We share these convictions publicly to keep ourselves accountable and to remind us daily of the importance of our words, the way we treat others, and the way we conduct ourselves and our business.