Execution is the ability to mesh
strategy
with
reality
, align
people
with
goals
, and achieve the promised
results
.
– Larry Bossidy
Whether you are seeking help from Alliance as one of our clients looking to hire, or a candidate looking for a position, our finely tuned processes work to your advantage.
Our techniques are like no other.
They have been crafted, tested and honed for nearly three decades, allowing us to get to know our candidates in ways beyond traditional interview processes. We use a culmination of creativity and ingenuity, precision and wisdom, grit and purposefulness, heart and soul, grace and truth, and open transparent communication to perfectly execute any search. We are a service provider dedicated to serving our clients and candidates in mutually beneficial ways. Unlike traditional methods, our processes are intimate in nature that make for truly authentic matches.
Our services are geared towards those in search of more than what meets the eye. We service the discerning client who wants to find the best suited candidate for their position for the long haul, rather than settling for any online applicant or resume culled from another agency's remote database. We also assist the applicant that wants to maximize their career potential, seeking to find fulfillment in their contribution to a team. At Alliance Legal, we recruit intentionally and on purpose, going all out to match an individual to a role that helps them grow and develop both personally and professionally. We take great pride in matching character, past experiences, skill sets, personalities and geographical preferences with opportunities and culture consistent with career goals. The end result taps into the heart of every matter, exceeding the expectations of both our clients and our candidates.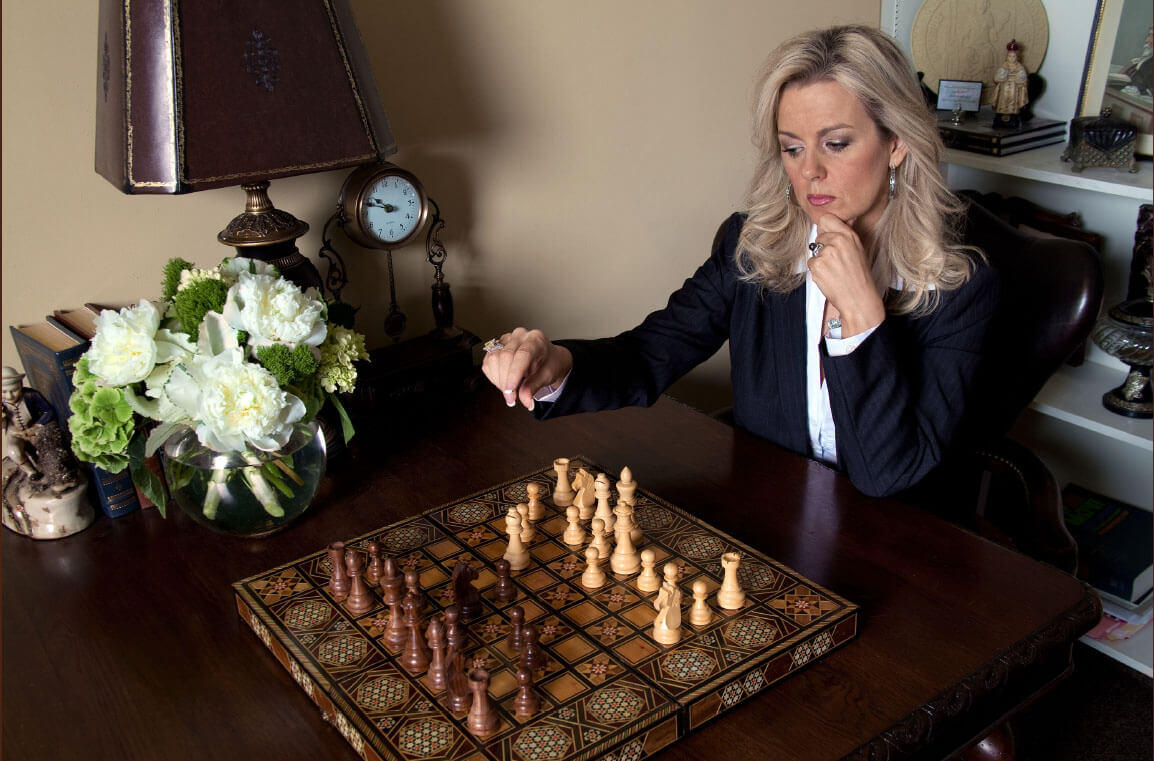 My promise to you is that I will always give you my time and my best advice. With the help of my team, I am able to be involved in every aspect of the placement cycle within my organization. My years of experience, extensive contacts and knack for putting the right people together, combined with steadfast honesty and my ability to think outside the box to come up with creative solutions are at the very core of Alliance Legal Staffing.
Given my company's tenure and history, I can assure you that we have faced almost any scenario you can imagine. I love to learn and grow, and I seek to do so daily. I like to sit and brainstorm, and I often think about our conversations hours after they occur. In fact, when we meet in person, you will be able to see my wheels turning as I process your situation, recall similar ones, and filter all I have learned to come up with options that are customized to meet your individual needs.
I fully understand that you have many choices of staffing providers or recruiters to represent you. In choosing Alliance, you are guaranteed my personal attention. It has taken more than 25 years to earn my reputation, and your happiness is my top priority. You matter to me, and your experience in working with Alliance is more important than a profit from a placement. It is my absolute privilege to serve you.
– Shannan Humphries
Strategy is about making choices, combining a science and an art into a clever plan; it's about deliberately choosing to be different.
Click the appropriate button.
CANDIDATE
looking for a position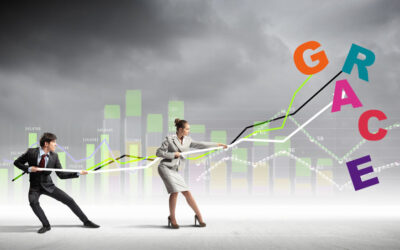 I have chosen to highlight this topic because I am in the people business. Relationships are hard, both on a professional and personal level, but the way we treat others should be of importance to us all. In this article, I want...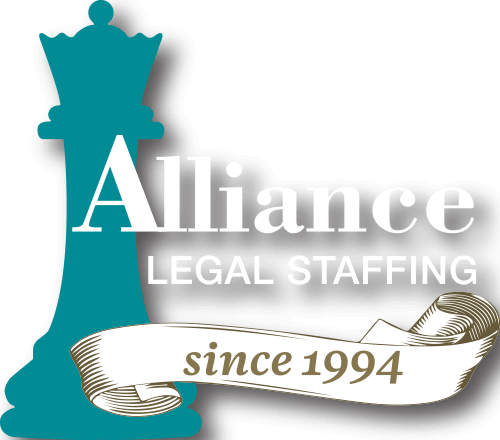 Alliance Legal Staffing is a Certified Women and Minority Owned Business Enterprise.
You be You, We'll be Us
Alliance Legal Staffing is a faith-based organization but we do not push our beliefs onto others. We are accepting of all people as individuals regardless of age, color, disability, ethnicity, family or marital status, gender, national origin, race, political affiliation, sexual orientation, socio-economic status or religion. We state that we are a faith-based business to communicate the core of our convictions and what drives our decisions and processes. We have a genuine love for all people and strive to serve them according to our core values and their best interests. We share these convictions publicly to keep ourselves accountable and to remind us daily of the importance of our words, the way we treat others, and the way we conduct ourselves and our business.