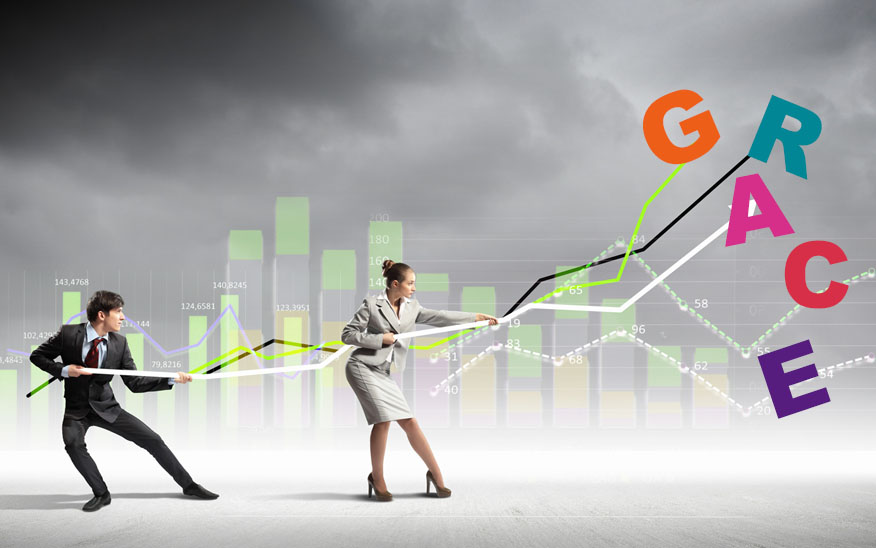 I have chosen to highlight this topic because I am in the people business. Relationships are hard, both on a professional and personal level, but the way we treat others should be of importance to us all. In this article, I want to particularly challenge those who profess to be Christians – myself included.
Alliance Legal Staffing was founded on faith. My parents invested their retirement savings to fund the business, and my dad led daily prayer meetings for the work we were doing. There have been many highs and lows over the years, but I've learned that God is in control and He always sees us through. In the beginning, I was too naïve to fret much about the sometimes tumultuous nature of owning a business. Once reality set in and I hit some bumps in the road, I became paralyzed by fear. But I learned how to lean on the faith I had been raised in and the example I had seen lived out before me by my parents. Finally, I reached the stage where I was able to look back on history, and I could see how God has worked in our personal and professional lives to make something good out of the trials and tribulations. Learning to lean on my faith and give grace to others has changed everything for me.
As we enter into our 26th year of business, my personal faith has evolved and I have been given countless opportunities to put my faith into practice. I chose faith and trust daily, though it doesn't always come naturally for me, as my nature is to slip into the realm of anxiety. But I can combat my natural inclination because I have seen firsthand what God has done in my life and through my business. Even in the scariest of times, I know that I am not alone. This is a gift that has been most beneficial to me personally. I have also learned firsthand about the concept of giving grace, and this gift has been most beneficial to my relationships with others.

In recent years, there has been a trend in companies making public that they are faith-based, from large corporations like Hobby Lobby, In-N-Out Burger, Chick-fil-A, Interstate Batteries and others that we all know, to a couple of my regional law firm clients and multiple other small firms I have assisted. When I first started working with them, they told me that I needed to qualify candidates by letting them know up front that faith was the foundation of their business. I thought this was wonderful but I wondered if it was even legal. It turns out that communicating their values to each applicant has not only contributed to their hiring success but it also has been received well by the candidates I shared it with; they seem to take comfort in this designation even when they don't necessarily share the same religious views. It's the dedication to specific values and core principles that help candidates feel safe. It breaks down walls to give them insight into the culture and standards of the organization in which they would be working.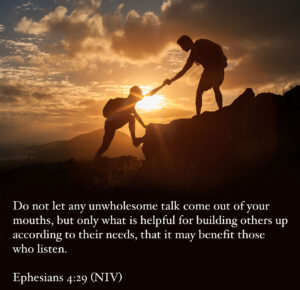 Unfortunately, I have seen instances where the actions of companies do not support their words. I've witnessed people treating others horrifically, as if they were disposable garbage; I have seen attorneys profess to be Christians then talk to their staff like dirt by demeaning them. On occasion, there are positions that are essentially revolving doors because attorneys fire their staff members on a whim, over and over again with zero consideration for the ramifications to the employee. I don't mention this to condemn anyone, but to shine a bit of light on the reality of the situation. When I decided to publicly profess that Alliance Legal is a faith-based organization, my main reason for doing so was to hold myself even more accountable for my words and actions.
I wish there was an organization of some sort like the Better Business Bureau that existed to hold faith-based businesses responsible to practicing what they preach. We all fail, myself included, but we should always strive to uphold the principles we say we have. While it is impossible to make everyone happy and to meet the expectations of all, my goal is to try to do the right thing according to my beliefs in all instances. Bibleandbusiness.com published a list of "Undeniable Truths of Business Ownership" that have helped me hold myself accountable through the trials of owning a faith-based business. I adapted and condensed the list below to include things that are less geared towards business owners and more applicable to both my clients and candidates. I've personally printed this chart and keep it on my desk for the difficult moments when I feel torn or lost. I hope you will consider doing the same!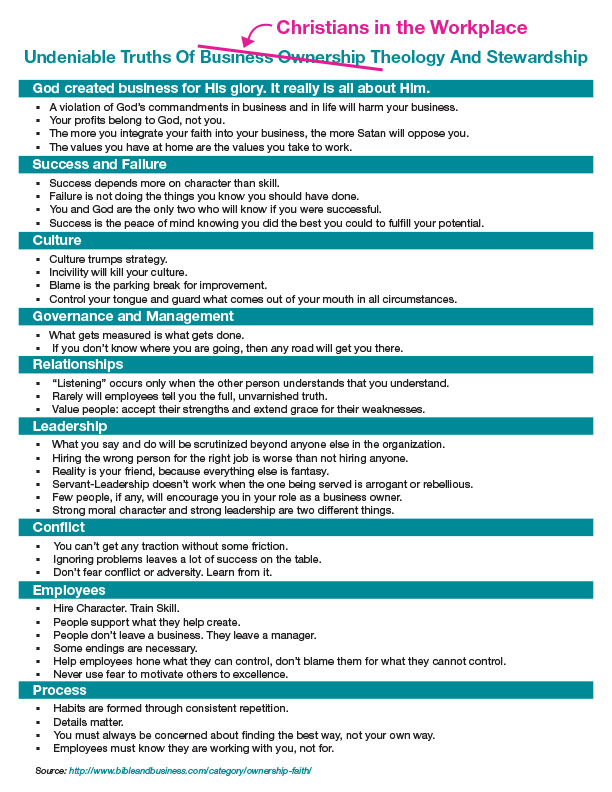 Alliance Legal Staffing Diversity Statement: Alliance Legal Staffing is a faith-based organization but we do not push our beliefs onto others. We are accepting of all people as individuals regardless of age, disability, ethnicity, gender, national origin, race or religion. We state that we are a faith-based business to communicate the core of our convictions and what drives our decisions and processes. We have a genuine love for all people and strive to serve them according to our core values. We share these convictions publicly to keep ourselves accountable and to remind us daily of the importance of our words, the way we treat others, and the way we conduct ourselves and our business.