Schedule your introductory call.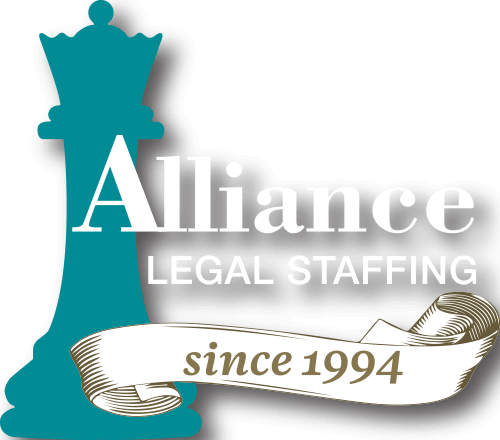 Alliance Legal Staffing is a Certified Women and Minority Owned Business Enterprise.
You be You, We'll be Us
Alliance Legal Staffing is a faith-based organization but we do not push our beliefs onto others. We are accepting of all people as individuals regardless of age, color, disability, ethnicity, family or marital status, gender, national origin, race, political affiliation, sexual orientation, socio-economic status or religion. We state that we are a faith-based business to communicate the core of our convictions and what drives our decisions and processes. We have a genuine love for all people and strive to serve them according to our core values and their best interests. We share these convictions publicly to keep ourselves accountable and to remind us daily of the importance of our words, the way we treat others, and the way we conduct ourselves and our business.