Words cannot express my GRATITUDE to those who had faith in a young woman and gave her the opportunity of a lifetime. These special people and fond memories will forever be the portrait of the foundation of Alliance Legal Staffing.
There have been so many people along this journey that have contributed to our success and the list grows daily. I feel a special gratitude to them all but those featured on this page were the key players in the launch of Alliance Legal Staffing on August 1, 1994.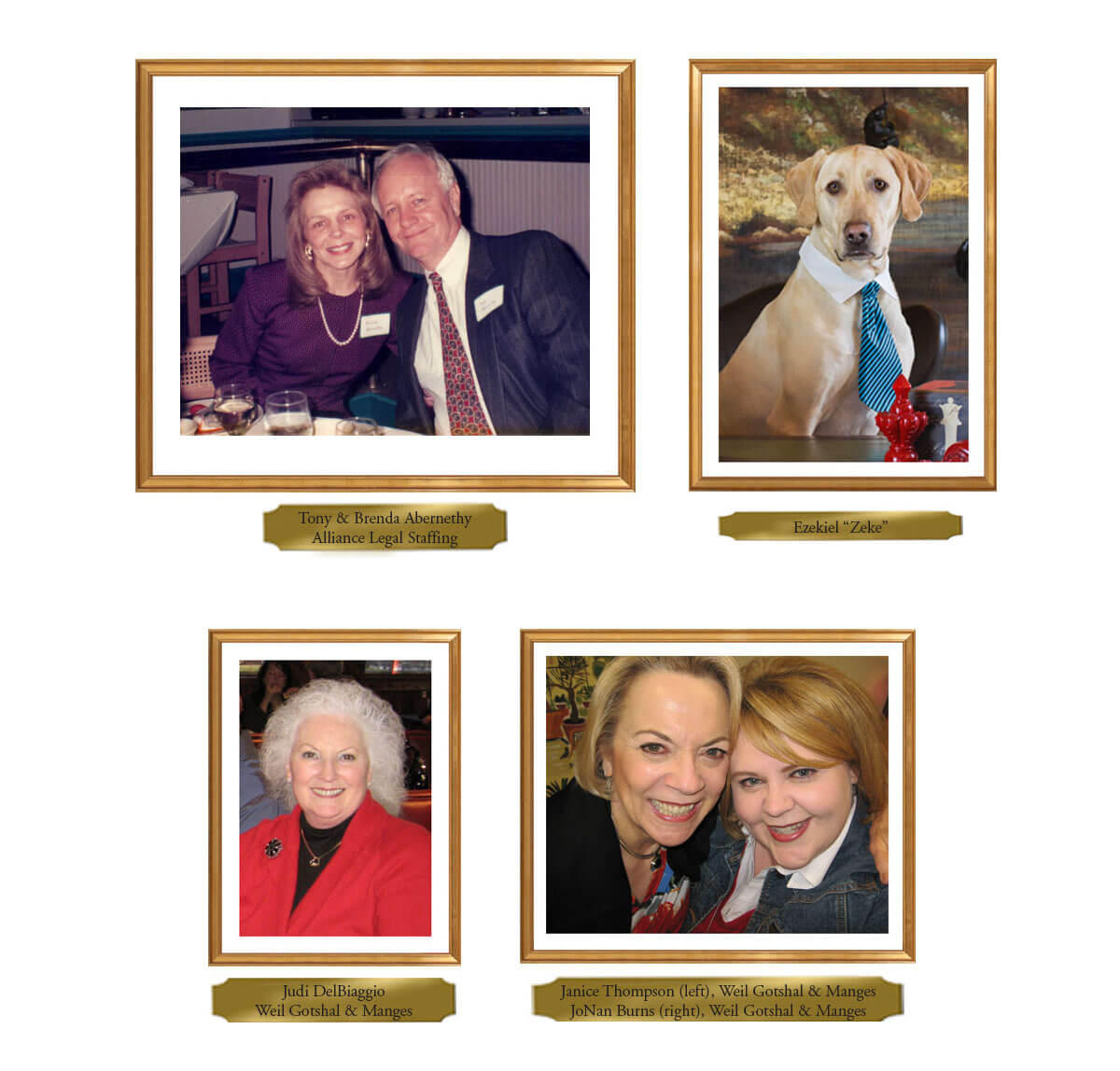 Alliance Legal Staffing is honored to be named Texas' Best Hall of Fame for Legal Staffing and Document Review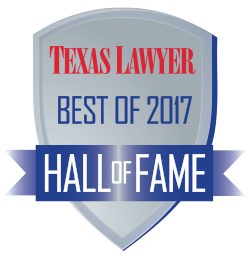 As a boutique company serving Dallas' top law firms and corporate legal departments, we have been blessed with a long tenure and positive reputation in our city's legal community. The relationships we've developed with our clients and candidates are what we have loved most about our business. It is our honor and pleasure to have the opportunity to serve you and something that we do not take for granted. Alliance Legal is a faith based organization and we know that our success is not by our own doing but rather a gift from our Almighty ♥.
We are truly grateful to all of our clients for helping make Alliance Legal what it is today, and we feel privileged and challenged to continue to find new ways to touch the lives of others in a meaningful and significant way. As our client, you will notice on your invoice that a percentage of our profits go to various charitable organizations within the DFW community.
Thank you for giving us the opportunity to bless others.
---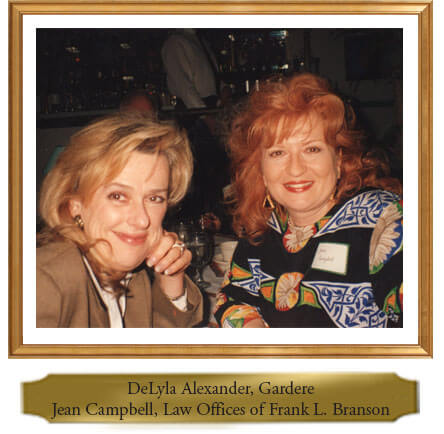 I met Shannan and started doing business with Alliance Legal Staffing in 1994 when she moved her company into the same office building in which my firm is located. We continue to call on Shannan for our staffing needs to this day mainly because we can always talk directly with her, tell her our specific requirements and she immediately starts searching for us . Her dedication to her clients is evident in the fact that she works practically 24/7 to find the best person to fill their needs.
Jean Campbell
Executive Director
The Law Offices of Frank L. Branson
What a neat God-wink!
As I am writing the content for this website (for this exact page) I ran across this article out of nowhere:
"Why God Looks At The Heart"
.
How apropos! The heart of Alliance Legal is indeed the message throughout this website and as its leading representative, I understand and accept the responsibility that it starts within me as the daily struggle to live accordingly. Whew! In a recent conversation with a close client friend I just came to the realization after all these years that the most important attribute I need to seek when hiring my own internal staff comes down to the matters of the HEART. Then, this article concluded with, Proverbs 4:23, a verse reminded to me over the years by one of my most dear client friends. I can only assume that 'someone' wanted me to make mention of the orientation from which our company culture is grounded. In addition, I invite you to hold me accountable throughout our interactions as I am sure that even though my hearts intention is present, I am imperfect and fail daily.
October 23, 2017 by Shannan Humphries